Watching news segments from your favourite broadcaster isn't the only way of being updated on what's happening from all over the globe. Podcasts have got that covered for you as well. We will look into five of the best podcasts on current affairs you don't want to miss in 2022.
Best current affairs podcasts
Pod Save The World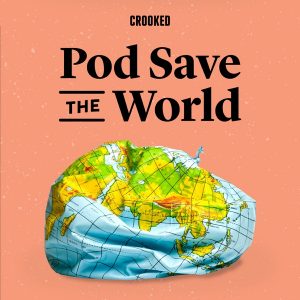 Pod Save the World is a conversational podcast that exclusively deals with international relations and foreign policy. The hosts, Tommy Vietor and Ben Rhodes are former White House National Security Council spokesperson and former Deputy National Security Advisor.
Together, they tackle complex matters related to civic responsibility in foreign policy and international affairs. They also host foreign policy experts and former government officials for discussions around international politics.
Pod Save the World mainly focuses on global issues revolving around international relations and America's foreign policy. It breaks down all the complex problems into understandable bits that will keep you informed on current affairs from all over the globe.
Diverse Minds Podcast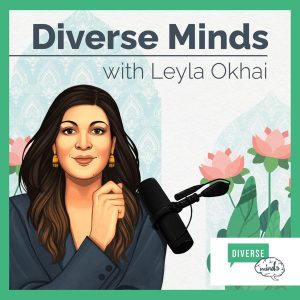 Diverse Minds is an award-winning podcast hosted by Leyla Okhai. She digs deep into mental health in the workplace and explores different avenues of recognizing and addressing it. Work and life balance is a hot topic explored in this podcast.
Okhai focuses on sensitive topics such as racism, minorities, diversity, maternity, and their relation to mental health.
The podcast has conversations that handle several issues, such as creating organizational change that can improve the staff's mental health. In addition, you will learn to talk about these topics and to do it using the correct language.
Read also: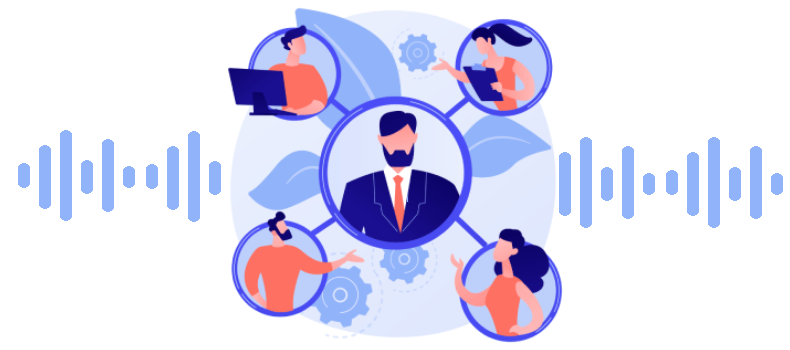 5 best career podcasts for top advice and motivation
The Foreign Affairs Interview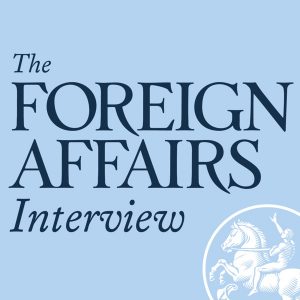 Daniel Kurtz-Phelan invites and speaks to think tanks and policy formulators on various topics. The podcast is an extension of the Foreign Affairs Magazine, where the host served as executive editor from 2017 to 2020.
Kurtz-Phelan has also served as a Secretary of State's policy planning staff member for Hillary Clinton. The author uses extensive knowledge and experience to interview his guests on Foreign Affairs and policy formulation.
The discussions are authoritative commentaries on globalization and America's relation to China. The content is analytical and exceptionally strategic, fascinating and thoroughly informative.
Women's Right Network Podcast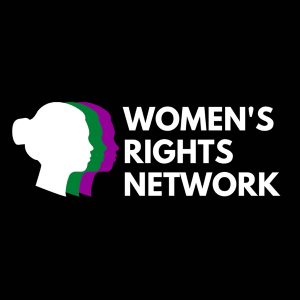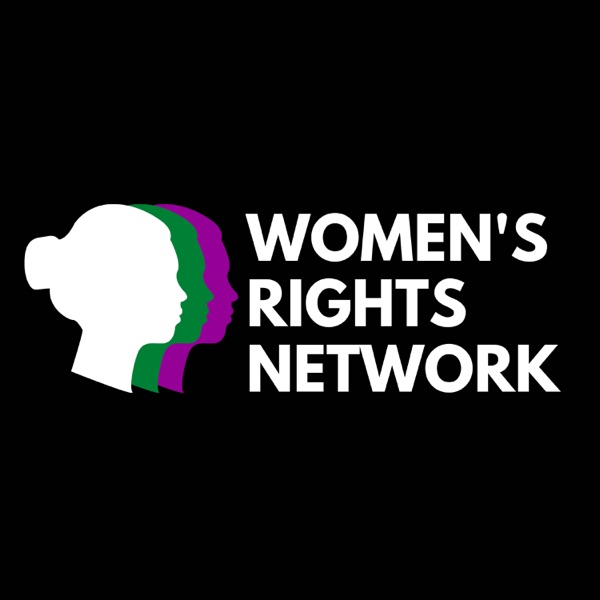 This podcast exclusively focuses on affairs and the rights of women. It stems from the national coordination of women in the UK who have formed and joined groups advocating and fighting for women's sex-based rights.
The Women's Right Network Podcast offers a safe space for women to air their rights issues freely and support the works of other women fighting to protect their hard-earned rights. They discuss several matters, including gender-critical feminism, safeguarding schools, preventing self-identification, and women in sports.
The podcast contains much information that can help improve and change a woman's life. In addition, it addresses most of the issues the modern-day woman faces.
Origin Story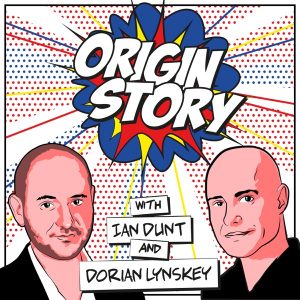 Ian Dunt and Dorian Lynskey take you through the origins of most misrepresented and misquoted political ideas and ideologies. They adequately tackle most conspiracy theories, having done thorough prior research. One theory at a time, they uncover the secrets behind many current political concepts.
Origin Story offers the most thoughtful approach to common beliefs about politics and actual cases and historical scandals.
Now you know where to turn in your search for an update on current affairs. These podcasts are meticulously presented, with the hosts' keen eye for detail. No current issue will pass your ears, and you will always be up to date.
Share: