Experts have proven that listening is one of the best ways a child can gain and retain information. Podcasting brings education about science, history and other subjects home. Our team has researched which are the best podcasts for kids.
This article will tell you which are the 5 best educational podcasts for kids that we have found. These podcasts have unique and rich content appropriate for kids and curious adult minds.
Let's get right into it.
Brains On! Science podcast for kids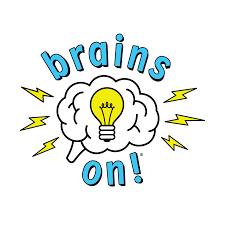 Brains On! is an award-winning podcast that has great content for kids. It is hosted by Molly Bloom and joined by different co-hosts every week. This podcast seeks to engage and stimulate the thought process of the brain. In addition, it tries to find answers to mysterious and uncovered questions about the world.
Brains On! has content that revolves around both history and science. It, therefore, offers a wide variety of things to learn about. Satisfy your curious mind by learning about several interesting facts, such as what makes tiny tardigrades tick, how hurricanes form and why feet stink.
The Week Junior Show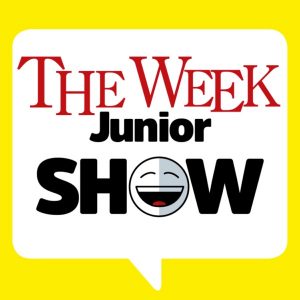 This podcast takes you behind the scenes of the Week Junior Magazine. The Week Junior Magazine is an award-winning magazine that publishes content for children between 8 and 14 years. Like the magazine, The Week Junior Show explains current affairs, sport, nature, science, technology, and the arts to kids aged 8 to 14.
In addition to that, this podcast offers unbiased, child-friendly, age-appropriate and safe explanations of the latest news and trends. It is hosted by Bex, who invites a member of the Wek Junior team in each episode to discuss their favourite stories, hot topics, and the week's debates. They also discuss whether the 'Real or Rubbish' section of the magazine had accurate reports or if they were fake news.
Mysteries of Science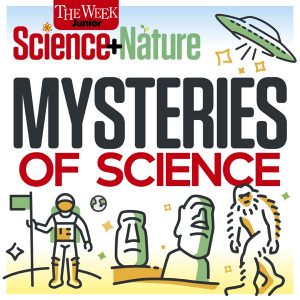 This is yet another great Fun Kids production. Mysteries of Science is created by The Week Junior's Science and Nature Magazine for kids. It is therefore based on the magazine's content. This podcast explains various unexplained phenomena they meet or experience to its young audience. Ciaran and Dan host the podcast. They also form part of the Week Junior's Science and Nature magazine team.
The duo busts some myths, and more often than not, an expert guest is invited to help with the explanations. So all your mysteries will be answered as you learn about the biggest hoaxes ever, the reality about multiverses, aliens, and more.
Fun Kids Science Weekly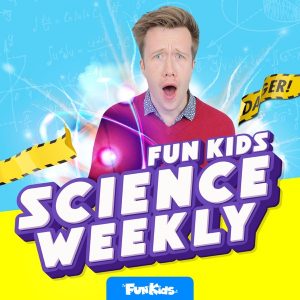 If you want to learn science with your children, this podcast is definitely for you. Fun Kids Science Weekly looks into incredible scientifical concepts and amazing discoveries. The scope of facts and discussions is unlimited, and it spans all the way back to the age of dinosaurs. This podcast also looks into the future, and the impact technology and science have on humanity.
Dan hosts Fun Kids Science Weekly from the Fun Kids team. He invites special guests and top experts who help answer all your questions. Several scientists, physicists, biologists, authors and zoologists are brought on for unique, knowledge-filled experiences. The podcast also has a segment called 'Dangerous Dan," where the host reveals something scientific and dangerous in equal measure.
Maddie's Sound Explorers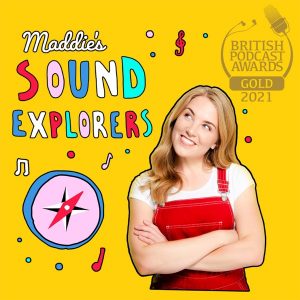 Maddie's Sound Explorers is an award-winning podcast for kids hosted by Maddie Moate. It won the Best Family Podcast at the 2021 British Podcast Awards. Maddie's Sound Explorers definitely ranks among the best podcasts for kids.
Produced by Magic Star, this podcast digs into and explores the sounds of nature and science. In every episode, Maddie Moate presents a new piece of music made from the sounds discovered by both her and the audience.
She also brings expert guests who take you through various sounds and invite you to discover and interpret them.
This podcast offers a great learning opportunity for kids and other family members. For example, did you know what the noisiest cereal is? Join Maddie Moate and her guests to learn about this and so much more.
Best for: Sounds learning All the above podcasts were chosen based on their performance, quality of content and user ratings. So plug into your favourite one for a fantastic binge-listening
Share: