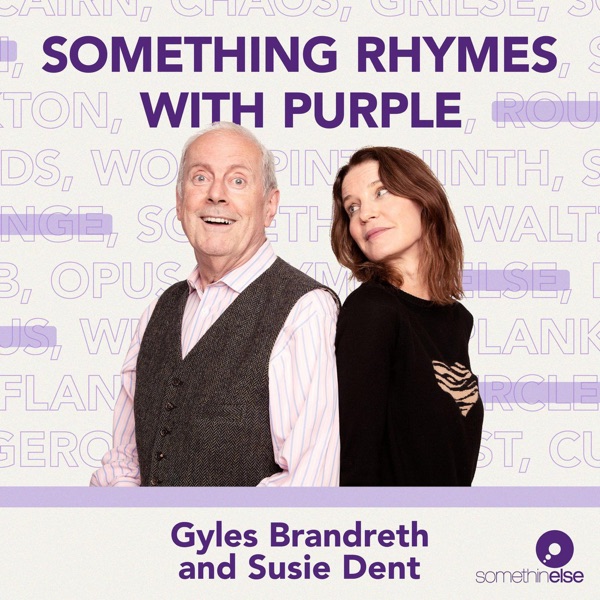 Tantalus
Something Rhymes with Purple
-->
About Something Rhymes with Purple
The pair uncover the deep, hidden and unexplored roots of language and each week, they delve into a topic around language and offer some words of the week.
Having won the Gold Award for Best Entertainment Podcast at the British Podcast Awards 2020, Something Rhymes With Purple offers you a different experience with language garnished with fascinating insights.
In addition to sharing their love for words, their pair sets out to enhance your vocabulary and ends up doing so.
Country:
Great Britain
Language:
English
Episodes count:
178
Average duration:
38'
Frequency:
Weekly