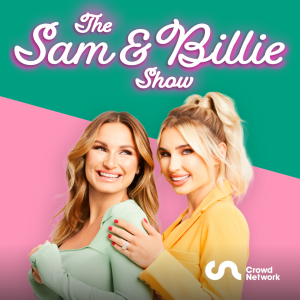 S2 Ep5: Mouse in the House!
The Sam & Billie Show
-->
About The Sam & Billie Show
They begin this new series with the best and most fantastic news; Sam is Pregnant. We are taken through the daily gossip, what goes on behind their lives and the tremendous journey Sam is about to go through now that she is expectant. Stories of school trips, events, fashion, food and cooking, holidays and parties are just but the tip of the iceberg.
Country:
Great Britain
Language:
English
Episodes count:
30
Average duration:
36'