Absolute 80s Live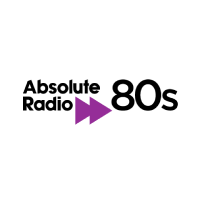 Listen live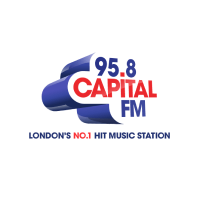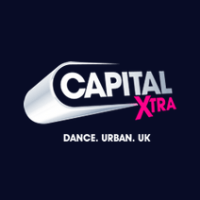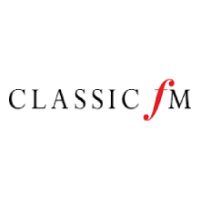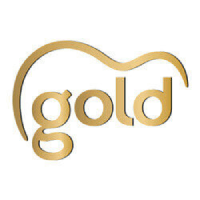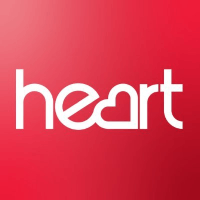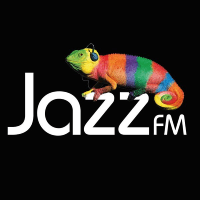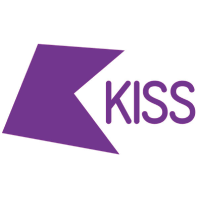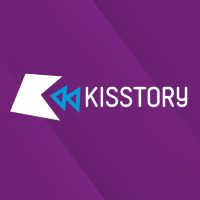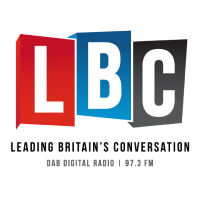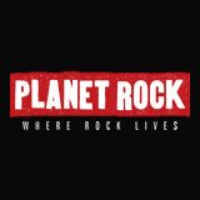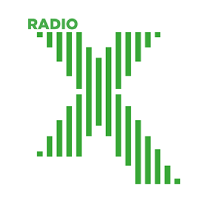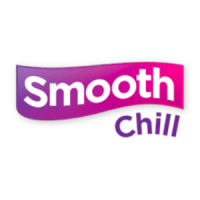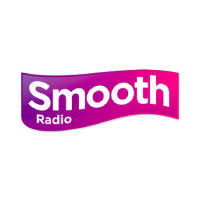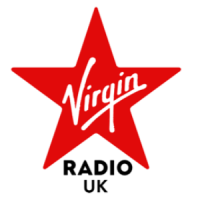 Absolute 80s Live
Operated and owned by Bauer Radio, Absolute 80s is part of the Absolute Radio Network. The station has resident DJs who ensure there is a non-stop supply of the best 80's music. With this, listening to Absolute 80s radio live is a guaranteed fun-filled experience.
There is a big category of playlists that feature diverse discographies from different bands and artists from the 80s. In addition, you can tune in to Absolute 80s online and find recently played songs in furtherance to the playing ones. The station does not incorporate news segments as it is solely focused on music, using a split playlist system to ensure relevant music is played at all times.
Best programs
The Jason Manford Show: Hosted by the funniest man in Manchester, Jason Manford, its episodes are filled with comedy every Sunday morning.
Hometime With Bush & Richie: Hosted by Andy Bush and Richie Firth every Thursday at 7 pm, this fan-favourite guarantees a good laugh and great music.