Capital FM London Live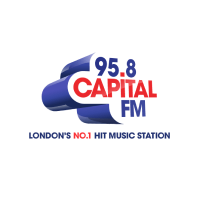 Listen live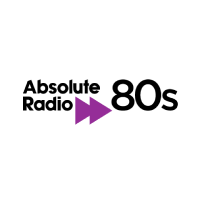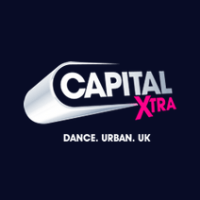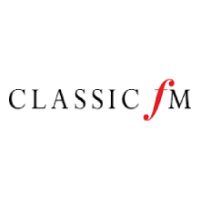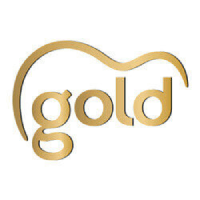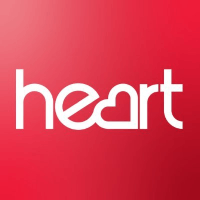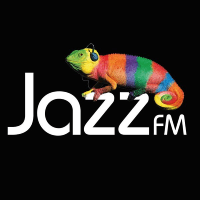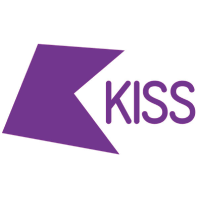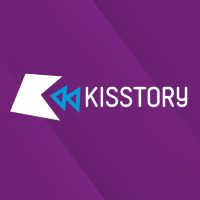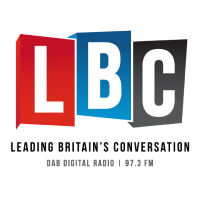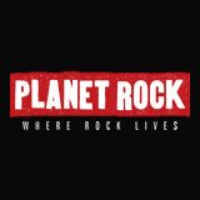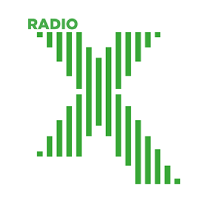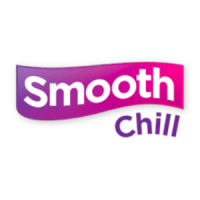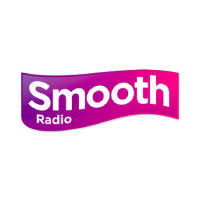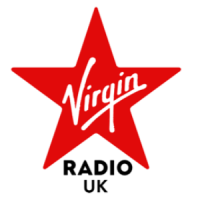 Capital FM London Live
This is one of the most significant hit music stations. It is a regional radio station based in London. The station majors on contemporary music and, more so, the pop genre. The music that is played usually is the top 40 current hits every day of the week. It is all about entertainment, and it strives to provide nothing short of that. The station broadcasts locally on FM frequencies, but you can listen to Capital FM London Radio online.
The playlists are accessible to all. Furthermore, the station's websites showcase all the hits of the week and month. You can request your favourite songs or ask questions through Capital FM London Live lounge. In addition, there are music commentary sessions where the hosts touch on everything pop analyzing all the current happenings.
Best programs
Capital Breakfast: Airs every day from 6 am to 10 am. The show is all about great music, good vibes, and positive energy to jumpstart your day.
The Capital Late Show: Hosted by Marvin Humes from 10 pm to 1 am. It plays relaxed and chilled music to provide you with a good night's experience.