Classic FM Live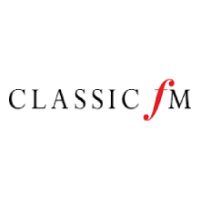 Listen live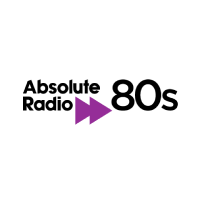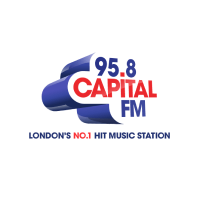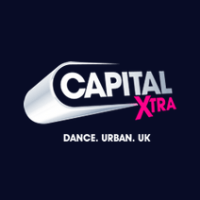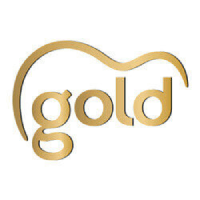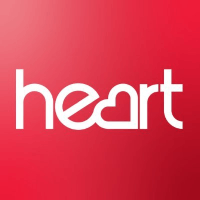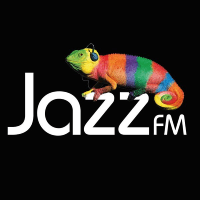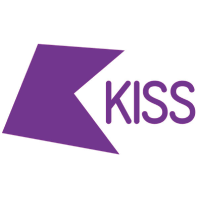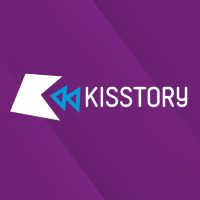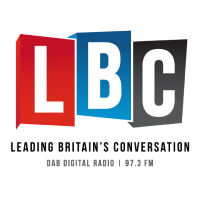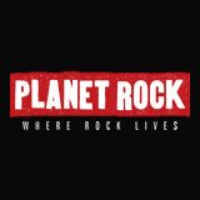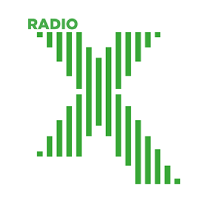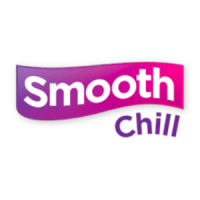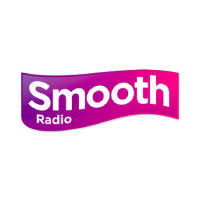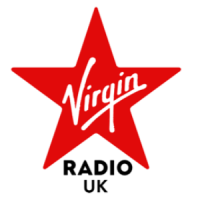 Classic FM Live
This is the only independent national radio station that broadcasts on FM. It is a classical music station that plays an extensive traditional classical repertoire, video game music, and film scores. As the name suggests, the station is a 24/7 music-dedicated platform. It emulates a style of presentation that involves a mix of fresh artists, talk, classical crossover records, and light classical music.
Classic FM ditched the old-fashioned way of playing producer selected classical tapes and adopted software with over 50000 records. Thus, anyone can tune to Classic FM live and listen to endless records.
The radio also features nocturnal soundtracks that could accompany you deep into the night through the early morning. As a cherry on the pie, you can listen to Classic FM radio online and make requests via text, tweet, or email. Classic FM has a song or tune for every moment.
Best programs
Classic FM requests: Hosted by Anne-Marie, airs on weekdays from 12 noon to 2 pm. In this show, all the listeners' requests are played without delay.
Saturday Night At The Movie: Every Saturday from 7 pm to 9 pm, this show journeys through all the classical music and soundtracks featured in films and movies.