Gold Radio UK Live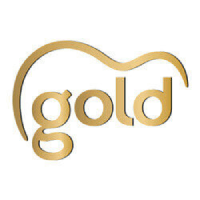 Listen live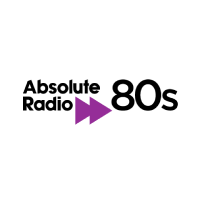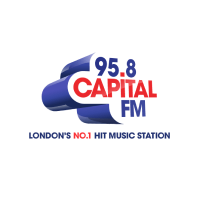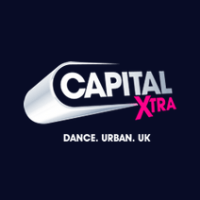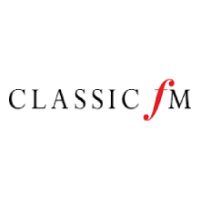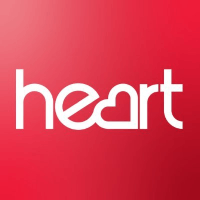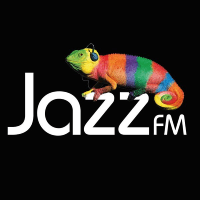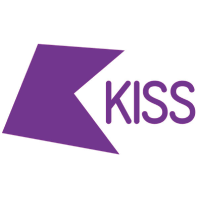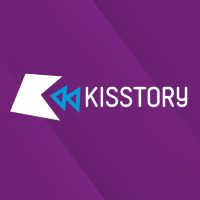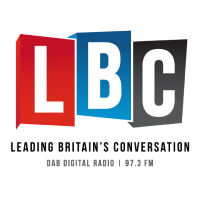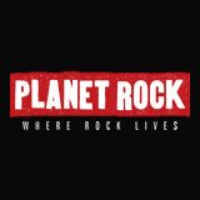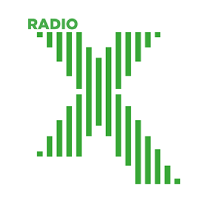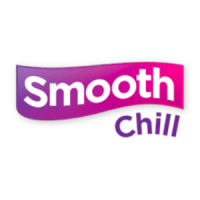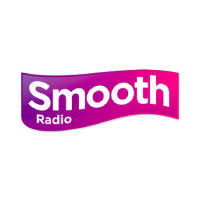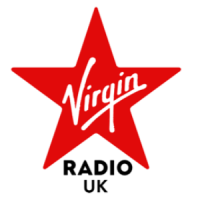 Gold Radio UK Live
Owned and operated by Global, Gold radio is mainly broadcasted from the Gold Network studio in Leicester Square in London. It is an oldie radio station that also plays classic hit music, including a wide array of collections, from the '50s, '60s, and '70s.
The radio's website also has the best songs of the week and includes the best albums played in recent times. If you listen to Gold Radio UK live, you can make requests via email, text, and social media. In addition, seasoned presenters such as James Bassam have their own shows, delivering nothing but the best quality.
You can listen to the Gold Radio UK online or through the DAB multiplex.
Best programs
The Music Marathon: Broadcasts exciting music mixes back-to-back without interruptions from 7 pm to 10 pm daily. It provides a great way to end your day.
Number 1's At 1: This show plays the number one hits of all time daily from 1 to 2 pm. Listeners can request their favourite bangers as well.