Jazz FM Live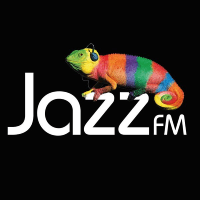 Listen live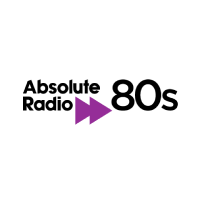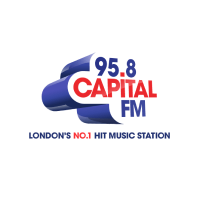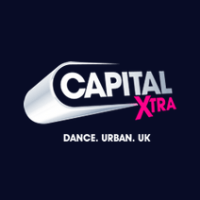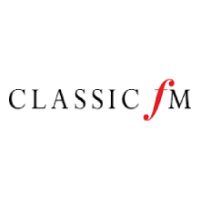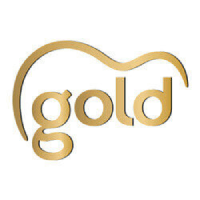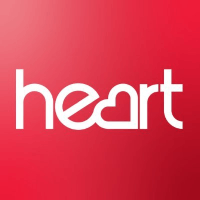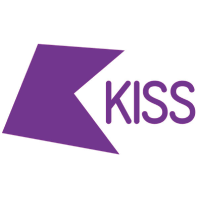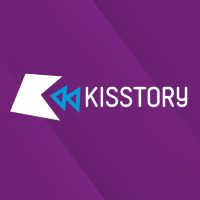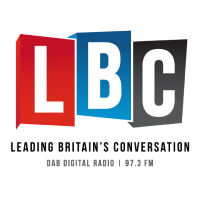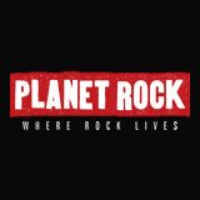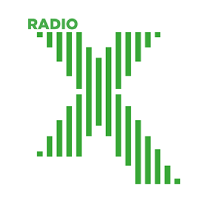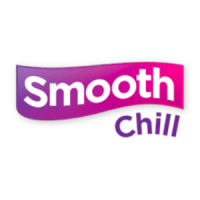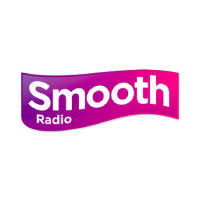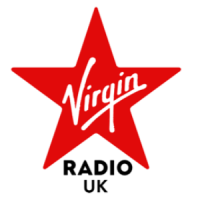 Jazz FM Live
This station, owned by the Bauer Media Group, plays Jazz, Blues, and soul music. In addition to that, it broadcasts themed programs that cover a wide variety of jazz disciplines and a wide variety of conversational shows where guests are invited for stimulating discussions.
It digitally broadcasts in the UK and Malta and has no FM frequency. One can tune in to Jazz FM radio online or listen to it through DAB+ 11A Sound Digital, 12A Switch London, and 6C Digi B (for Malta).
As with any other professional radio station, Jazz FM has a repository with all its playlists documented.
Best programs
Yolanda Brown Show: Yolanda Brown hosts this insightful show accompanied by soothing Jazz albums and guests every Saturday. This show is a great listen to if you want to learn everything and anything Jazz.
Jazz FM Breakfast: Hosted by Nigel Williams every morning, this show is perfectly poised to brighten your morning with motivating and calming Jazz sounds.