KISS FM UK live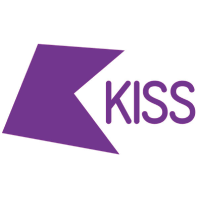 Listen live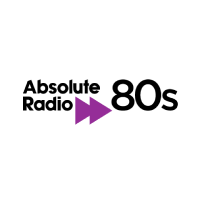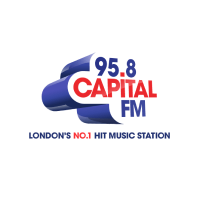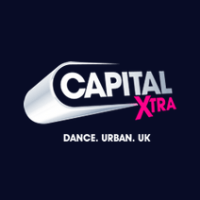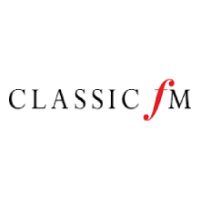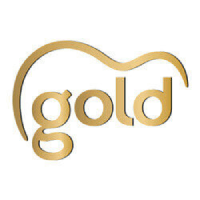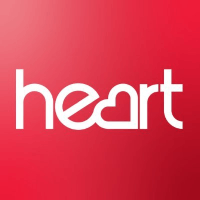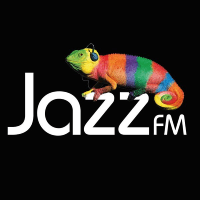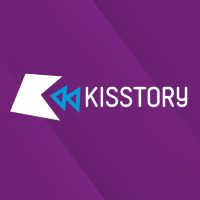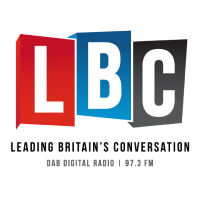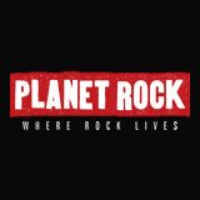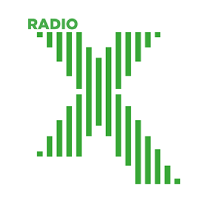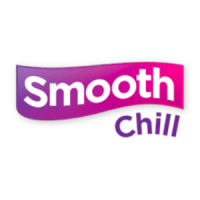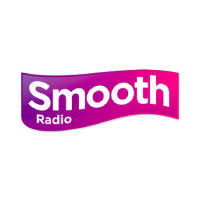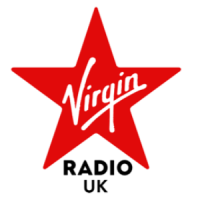 KISS FM UK live
This radio station in the UK transmits nationally on DAB Digital Radio and on FM in Bristol, London, East Anglia, and the Seven Estuary. You can also listen to Kiss FM UK radio online worldwide. The radio station expanded to Norway and Finland in 2016 after rebranding from the Voice of Hip Hop & RnB Norway.
It has established itself in the entertainment scene as the United Kingdom's first legal radio station specializing in black and dance music. The station mainly targets a youthful audience between 15 to 34 years of age, but it also attracts older and even younger audiences. Kiss FM features various DJs with lots of experience who guarantee and deliver nothing but pure greatness to the audiences.
Best programs
KISS Breakfast: Hosted by Jordan and Perry every morning from 6 am to 10 am on weekdays, the duo starts the day with laughs, massive tunes, bangers, and vibes.
HISTORY: From 11 am, this show is an hour of the greatest anthems and old school hits. Listeners can get their shout-outs in too.