KISSTORY Live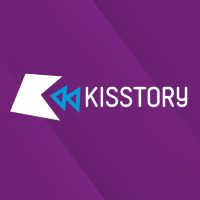 Listen live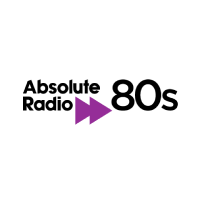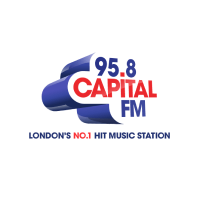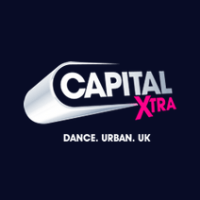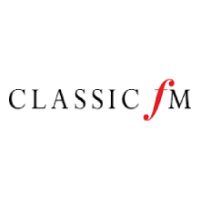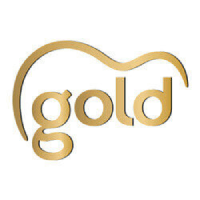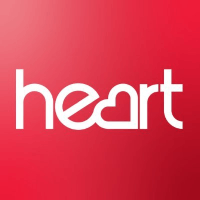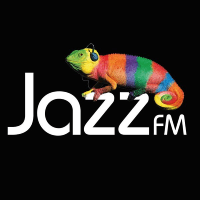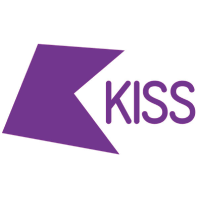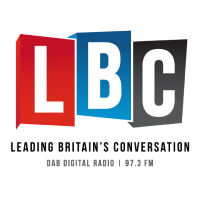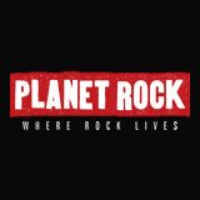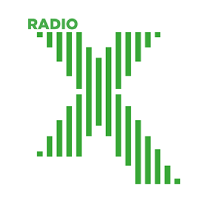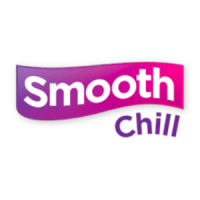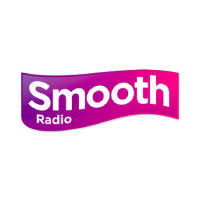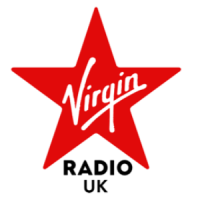 KISSTORY Live
Part of the Kiss Network, KISSTORY is the sister station to KISS and is owned and operated by Bauer. It is a national digital radio that airs eight hours every week broadcasting Acid House, Dance, Alternative Dance, Trip Hop, Electronica, RnB, and Hip Hop.
You can access this service over the DAB digital radio platform, Freeview, or connect to Kisstory Radio online through streaming services.
Like its sister stations in the kiss network, KISSTORY is all about bangers and old school music. It broadcasts all types of music that you can tune in to and listen to live. In addition, there is an option to connect to Kisstory live for interactive sessions with the DJs and hosts; lastly, you can consult the updated playlist database.
Best programs
KISSTORY Breakfast: Hosted by Michael from 6 am on Thursdays, it is the home of exciting bangers and anthems that are meant to rejuvenate and empower your mornings.
KISS FEST: The ultimate soundtrack for long weekends. Hosted by James Hype, this show is a home festival in itself with a party-like theme.