Planet Rock Live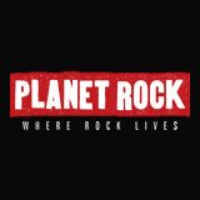 Listen live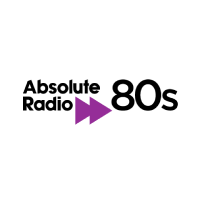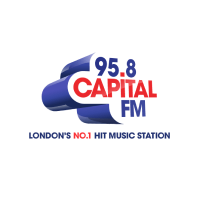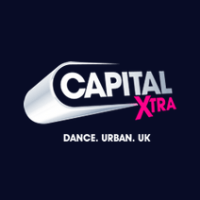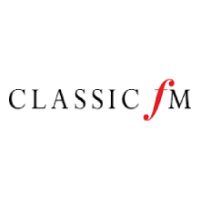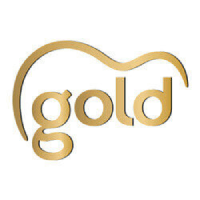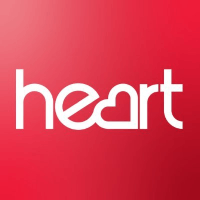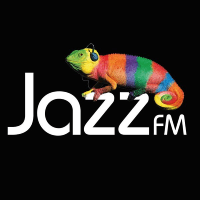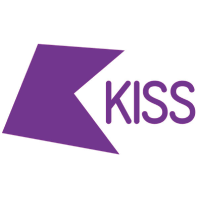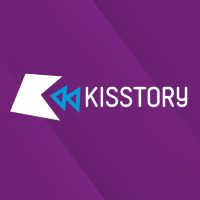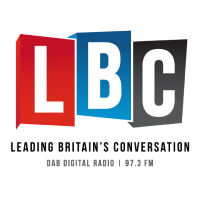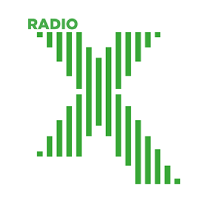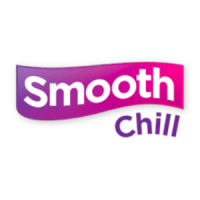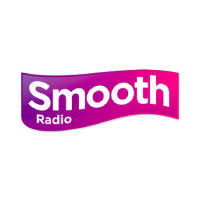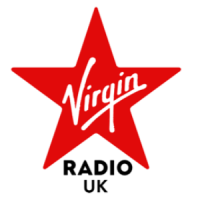 Planet Rock Live
It is an award-winning classic rock music station owned by Bauer Radio.
This national digital radio station prides itself as the home of rock. The radio plays non-stop rock music featuring classic 70's, 80's, 90's, 00's, and 10's. Apart from music, the radio also offers news on rock and everything else revolving around it. It has both free and premium subscription plans that are easy to navigate. In addition, fans and listeners can acquire tickets to spectacular events organized by the radio. To top it up, the radio continues to incorporate more features at the listeners' benefit.
Best programs
Main Stage Live: With many alternated hosts, this program features live rock music. Premieres and already released live music are played in equal measure.
Driving Songs: Get to listen to great music non-stop. Driving Songs features hits from the Foo Fighters and other greats meant to be your best companion drives.