Radio X Live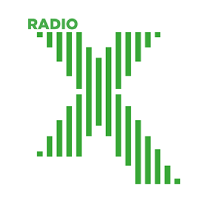 Listen live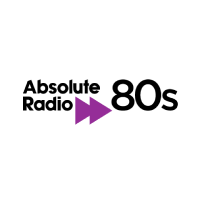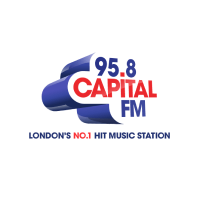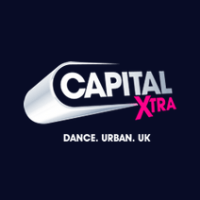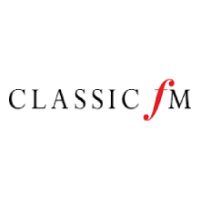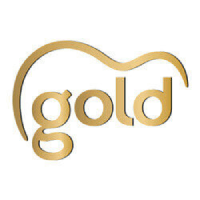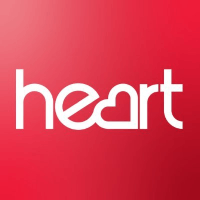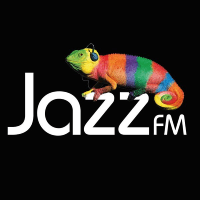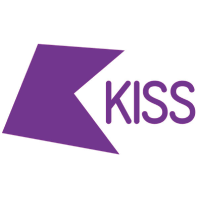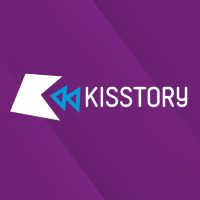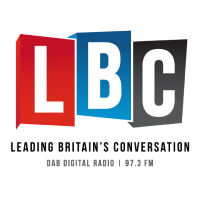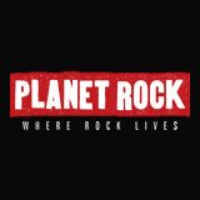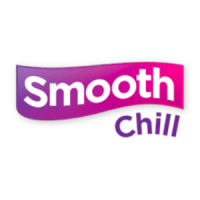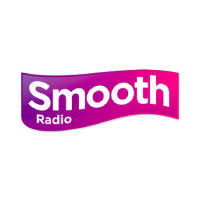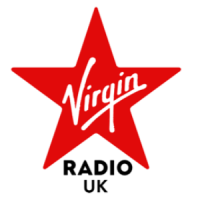 Radio X Live
Radio X is a national commercial radio station owned by Global. It plays fresh alternative, Indie rock, guitar-based, and Rock music. In addition to playing music, radio X has top-of-the-hour news intros to keep updated on current affairs. You will also get to learn what is new in the entertainment industry.
It is broadcasted in mono using DAB+ multiplex, and it is also available on FM on several frequencies. In addition, you can experience Radio X live or via TV and Cable; lastly, you can listen to Radio X radio online.
Radio X has services that were part of the former XFM in Manchester, London, and the greater UK. They broadcast on slightly different frequencies, and the only variance between them is the news intros every hour and advertising. The station also organizes and hosts events throughout the country, including the worldwide famous Glastonbury Festival.
Best programs
X-Posture: The guru of new music, John Kennedy, hosts interviews and plays essential and must-listen tracks every Friday and Saturday from 11 pm to 2 am.
Sunday Breakfast: Mathew Cosby and Ed Gamble churn, chuckle and chat as they play great music every Sunday from 8 am.