Smooth Chill Live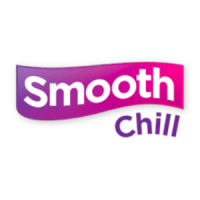 Listen live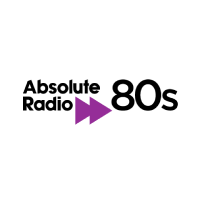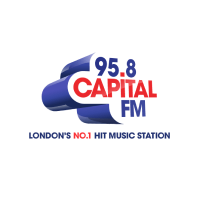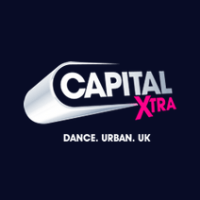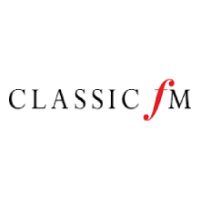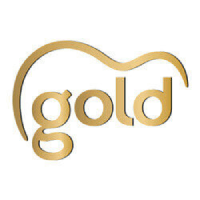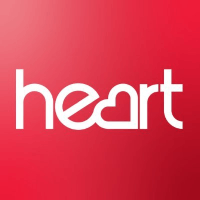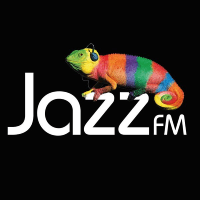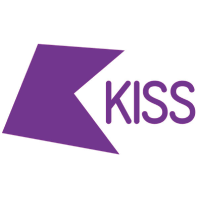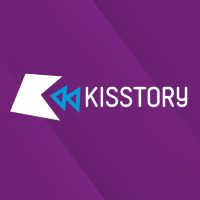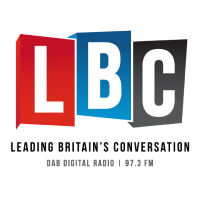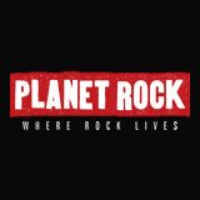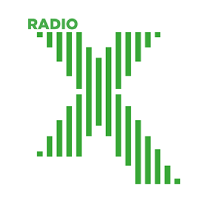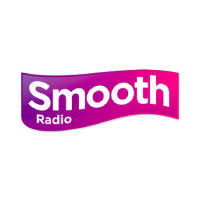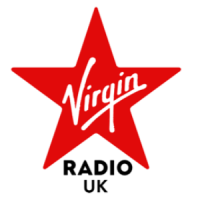 Smooth Chill Live
Smooth Chill is a digital radio station owned and run by Global. The station plays ambient and chill-out music, mixed with downtempo rock, vocal Jazz and lounge tracks, film scores, and occasional classical pieces, helping you relax, unwind, and even destress. This station broadcasts throughout the United Kingdom and has frequencies on DAB+ Digital One Radio and DAB+ London 1. In addition, you can listen to Smooth Chill Radio online.
Smooth Chill did not air news broadcasts earlier than 2019, but it has recently incorporated a few programs. It also features exclusive interviews with famous musicians such as Ed Sheeran and Cold Play. You can listen to these episodes on Smooth Chill live using the radio's website. The station also offers a playlist database that you can access and listen to at any time.
Best programs
Smooth and Chill Breakfast: It features the most chilled and relaxing songs every morning from 6 o'clock to 10 am.
Smooth Chill Nights: This show aims to relax the audience and accompany them through the night, every day from 10 pm to 2 am in the morning.