Virgin Radio UK Live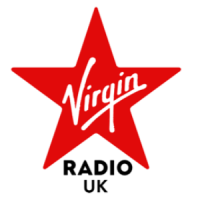 Listen live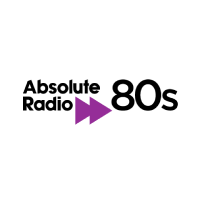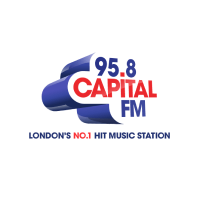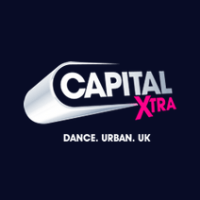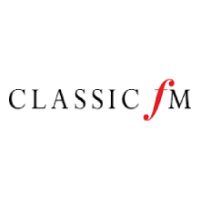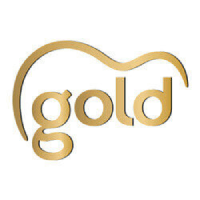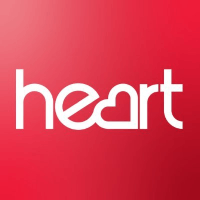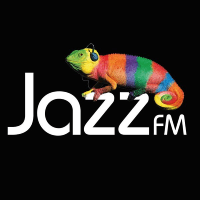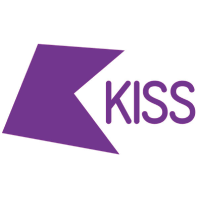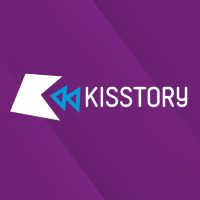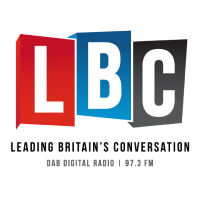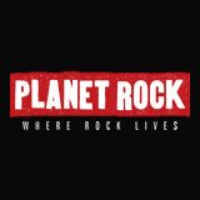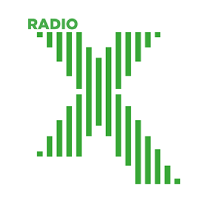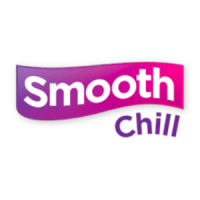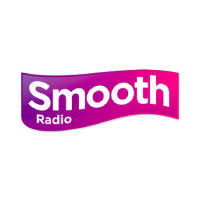 Virgin Radio UK Live
Virgin Radio is a commercial radio station owned and operated by the Virgin Group and one of the leading music radios, playing alternative music, Hip Hop, Pop, and blues. In addition, you will find diverse news segments covering topics from current affairs to the entertainment industry.
Various guests are invited for enlightening conversations. You can tune in to Virgin Radio Live for these captivating and entertaining experiences anywhere. In addition, a repository for its playlists, including the Top 40, is available as well.
There are four Virgin radio stations in the UK airing on different frequencies. You can listen to this station via its app, various FM frequencies, and the DAB+ digital radio platform. In addition to that, you can listen to Virgin Radio online through different streaming platforms.
Best programs
Virgin Radio Anthems Uk: Hosted by Nick Jackson, this show plays bangers and street anthems only. Tune in on Thursdays from 2 pm to 6 pm.
Classic Tracks All Night: As the name claims, the program plays classic tracks that will keep you entertained through the night. Broadcasted from 10 pm to 6:30 am.