Fancy yourself a solid vegan podcast? Here is a list of five vegan podcasts you don't want to miss. They offer diverse content, from diet and nutrition guidelines, inspiration and motivation to recipes. So get ready to be inspired, motivated and educated.
Vegan Life Magazine Podcast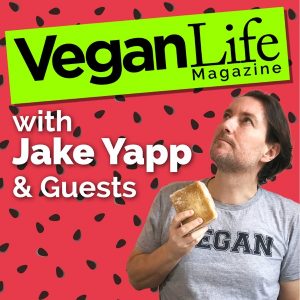 This is yet another excellent show about veganism. It is unique, resourceful and insightful at the same time. The podcast asks and finds answers to questions many are afraid to ask. It is hosted by Jake Yapp, who showcases and inspires vegan content through interviews with different guests every time.
Yapp holds many food conversations that are fun yet informative, laid back yet thorough, honest and revealing. Emphasis is kept on genuineness and honesty, with Yapp going the extra mile and giving advice you will find in no other podcast. Veganism is more than just avoiding meat and dairy, it is a whole lifestyle, and the Vegan Life Magazine Podcast takes you through it all.
How I Vegan Podcast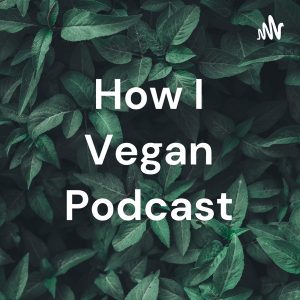 How I Vegan gives people a chance to tell their story – every vegan has a different experience. Wez and Matthew capture a broad range of voices in the hope that current vegans can identify their successes and struggles and future vegans can understand what might lay ahead.
Each episode provides answers for those who wish to know more about veganism but do not know how to start. The team behind this podcast does excellent research and digs into vegan matters thoroughly.
Instead of typing the word Vegan into the search bar whenever you want to learn more about veganism, go and open either of the above podcasts. They handle every issue a vegan or aspiring vegan might encounter and provide the appropriate solutions.
Veggie Doctor Radio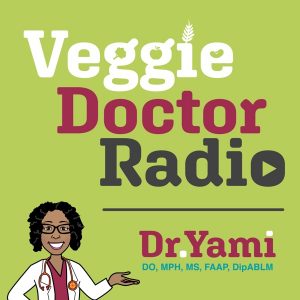 This is an excellent and actionable podcast that vegans and everyone can listen to, enjoy and find useful. Veggie Doctor Radio is hosted by a passionate practitioner who has always dreamt of becoming a primary care physician in a little town. Dr Yamileth Cazorla-Lancaster is a mother of two and a paediatrician interested in nutrition and lifestyle. She explores how food prevents most lifestyle-related conditions and reverses most chronic diseases.
Dr Yami also promotes healthy lifestyles as she hosts this podcast. She talks about diet and nutrition together with behavioural changes that we face.
This show offers informative and resource-packed discussions and the advice of expert guests. At the same time, it will motivate you to adopt healthy habits and give you the much-needed inspiration for the process.
Read also: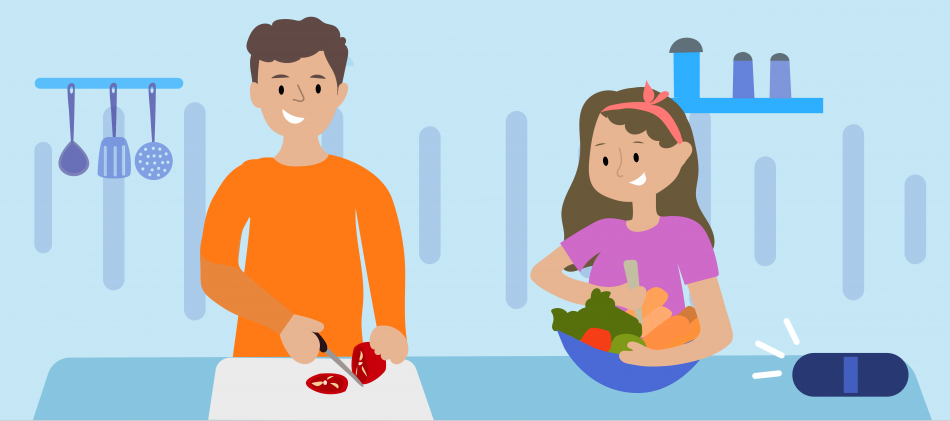 6 best nutrition podcasts for a healthy body
The Proof with Simon Hill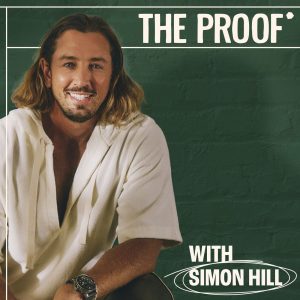 Simon Hill is here to enable you to live better for longer. In a series of science-based conversations, On The Proof With Simon Hill uncovers the benefits of observing proper nutrition regimes, physical exercise, recovery, alignment, sleep and mindfulness. He is a qualified physiotherapist and nutritionist with just the adequate knowledge and skills.
Simon Hill and his guests steer fact-ridden conversations and eye-opening discussions. They give facts and healthy recommendations that anyone and everyone can use and appreciate in the longer run.
The Simply Vegan Podcast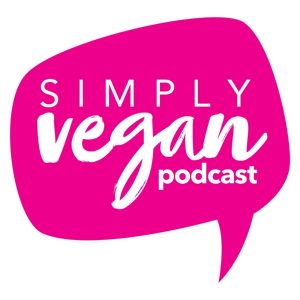 Get to unravel all the myths, misconceptions and false beliefs about the vegan lifestyle. The Simply Vegan Podcast is hosted by Holly Johnson and Molly Pickering, who also double as the Vegan Food and Living blog creators. They discuss various topics, including ethics, recipes, nutrition, new product recipes and vegan news.
Holly Johnson talks to experts, vegan chefs and vegan influencers. They uncover herbalism, weight loss, cooking, and every other aspect of the vegan lifestyle. Plug in for a good laugh as you learn to live a plant-based lifestyle.
If you're looking for inspiration to keep your vegan lifestyle and learn more about it, these podcasts are for you. And do you already have your favourite podcast about veganism?
Share: